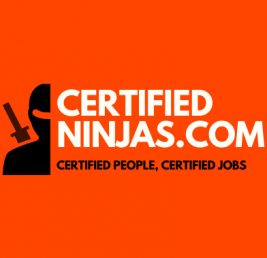 Job Detail
Job Description
What You Will Do
As an admissions registered nurse at Amedisys, you will conduct assessments of patient's initial physical, psychosocial and spiritual needs for entry into hospice care services and document findings using a preferred technology for point of care. You will collaborate with the patient, caregivers, clinical manager, case managers, and physician(s) to complete the patient care planning at the onset of care. You will provide skilled interventions and instructions to patient and caregivers to provide optimum symptom control and patient comfort. You will function as a liaison between disciplines during the admission process.
* Performs patient start of care comprehensive assessment, evaluation, development and implementation of Plan of Care.n* Instructs patients and caregivers regarding the hospice program of care and initiates appropriate palliative nursing procedures.n* Collaborates with physicians, patients and their families, nurses, therapists, social workers and other members of the patient care team to establish the plan of care.n* Initiates appropriate referrals for other medical services when indicated.n* Actively participates in Interdisciplinary Team (IDT) conferences and leads discussion regarding new patients admitted into services.
Required:
* Current and unencumbered license to practice as a Registered Nurse specific to that state the employee is assigned to work by the Company.n* Minimum of one year (1) of clinical experience as a registered nurse*.n* Current CPR certificationn* Valid Driver's License and reliable transportation and agency required liability insurance
Preferred:
* Bachelor of Science in Nursing (BSN) degreen* Previous hospice and palliative care experience or home health experiencen* Certified Hospice and Palliative Nurse (CHPN)
Amedisys is an equal opportunity employer. All qualified employees and applicants will receive consideration for employment without regard to race, color, religion, sex, age, pregnancy, marital status, national origin, citizenship status, disability, military status, sexual orientation, genetic predisposition or carrier status or any other legally protected characteristic.
Other jobs you may like