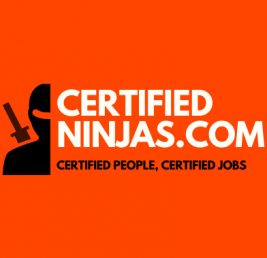 Job Detail
Job Description
What You Will Do:
This is an on call position
As the Associate Medical Director you will provide the overall medical direction of the hospice program. Your responsibilities will include providing physician direction and guidance to the IDT (Interdisciplinary Team), volunteers and other physicians to assure the maintenance of quality care for patients and families. You will serves as a liaison and contact between the hospice program, community physicians and affiliated hospitals to develop and expand the number of patients served by hospice.
* Act as a consultant to patients, physicians and other members of the interdisciplinary team to assure provision of quality of palliative care including pain and symptoms management as you collaborate with the patients' attending physiciann* Assure appropriate evaluation, certification and recertification of terminal prognosis at the time of admission and at the end of each certification period.n* Serve as the physician member of the Professional Advisory Committee.n* Conduct educational seminars, inservices and presentations to physicians, nurses and other health care audiences in order to improve quality of patient care and promote hospice services and increase access to patients.n* Available for in-house or phone consultation for acute patient clinical problems that cannot be resolved through staff, directors and primary or on-call physician and available for consultation or joint visits in hospital or home when indicate.
Required:
* Doctor of Medicine or Osteopathy degree from an accredited medical school.n* Current and unencumbered license to practice specific to that state the employee is assigned to work by the company.n* Membership in good standing on the medical staff of at least one contracted hospital.n* Current CPR certificationn* Valid Driver's License and reliable transportation and agency required liability insurance to complete home visits
Preferred:
* Board certification in hospice and palliative care
Other jobs you may like