Wilkes-Barre General Hospital - an affiliate of Commonwealth Health - Wilkes-Barre, Pennsylvania
RN/GN Med/Surg - 1.0 FT D/E/WJob DescriptionThe Medical Surgical Registered Nurse/Graduate Nurse con...

Primaris - Anywhere, Missouri
CMS Web Interface (CWI) Abstractor  Job Type:  Remote (Homebased) - Full Time/Part Time Temporary, 2...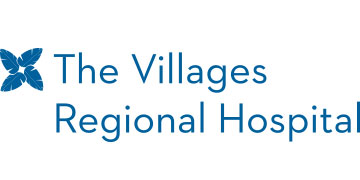 The Villages Regional Hospital - The Villages, Florida
Who We Are: Central Florida Health (CFH) is a locally owned and governed not-for-profit healthc...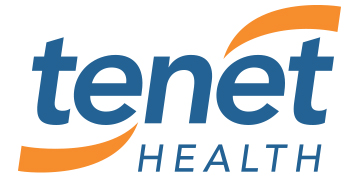 Tenet Health - Detroit, Michigan
Description: The Registered Nurse (RN) is a member of the Patient Care Services Team. The Registered...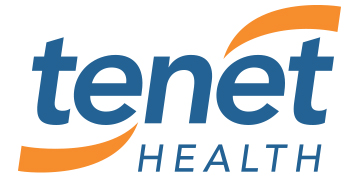 Tenet Health - Worcester, Massachusetts
Description: Summary This role provides leadership and support to the senior executive position (CNO...